Can it really be that time of year again? This month marks the third anniversary of the Kiwi Adventures blog and as usual I'm taking this opportunity to look back at some of this year's favourite adventures.
The Rainbow Road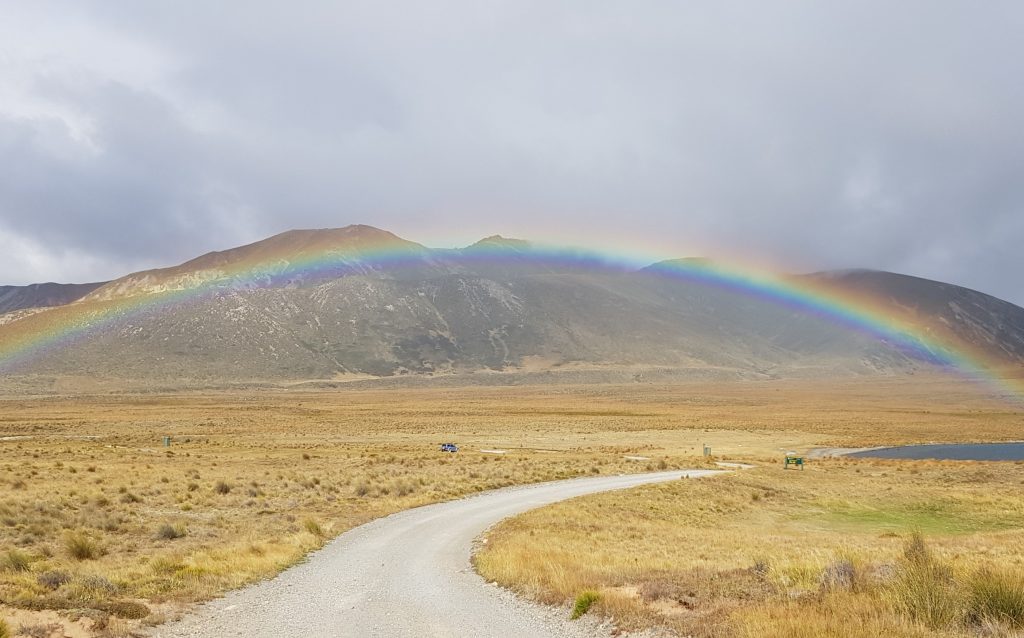 This year was marked by me ranging more widely over the South Island – I realised recently that over the last 12 months I've completed at least one official adventure for every region of the  South Island except for Nelson. Alas, the epiphany came too late for me to rush up north to complete the whole set. Guess I have a new goal for next year.
My Rainbow Road journey perfectly illustrates these South Island adventures. Not only did it straddle three regions – Canterbury, Tasman, and Marlborough – but it's transcendent beauty and raw wildness epitomise exactly what I love about this southern land.
Deborah Bay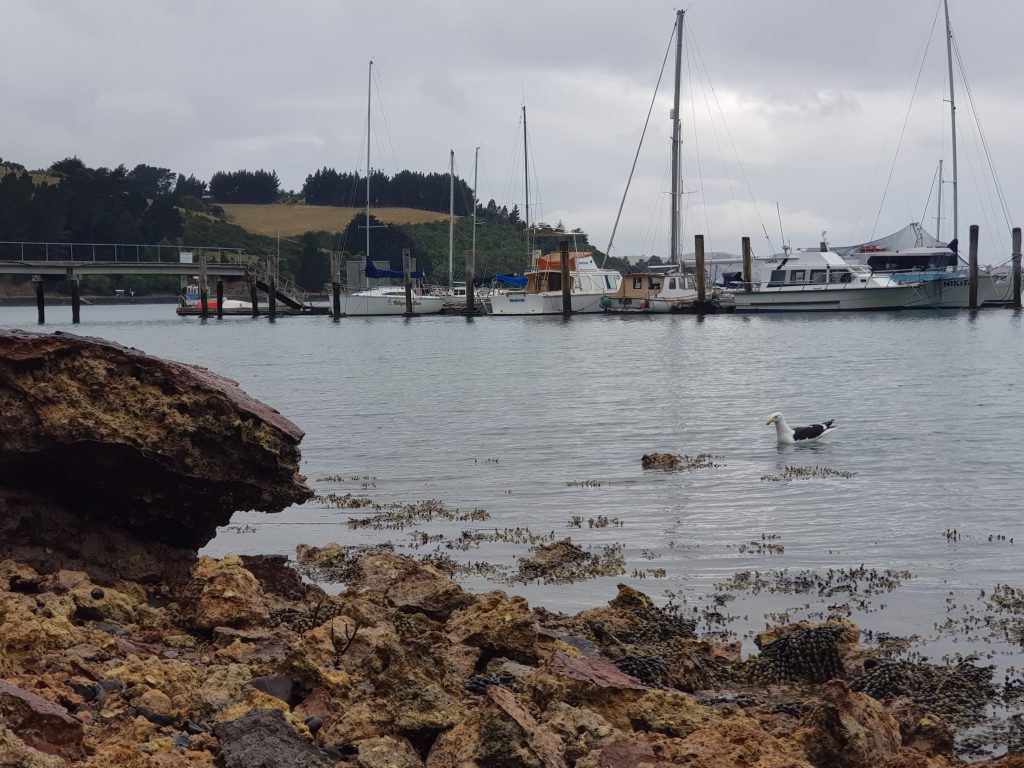 That's not to say there's not still plenty of at-home adventures to be had. In fact, the more I explore Dunedin, the longer my list of adventures-to-be becomes.
Deborah Bay is one of my favourites simply because of how surprising it was. An unassuming little bay out Aramoana way, it's easy to pass by without a second thought. But a closer look revealed a rumoured pirate ship, a torpedo depot, and a literally explosive past.
Lake Rere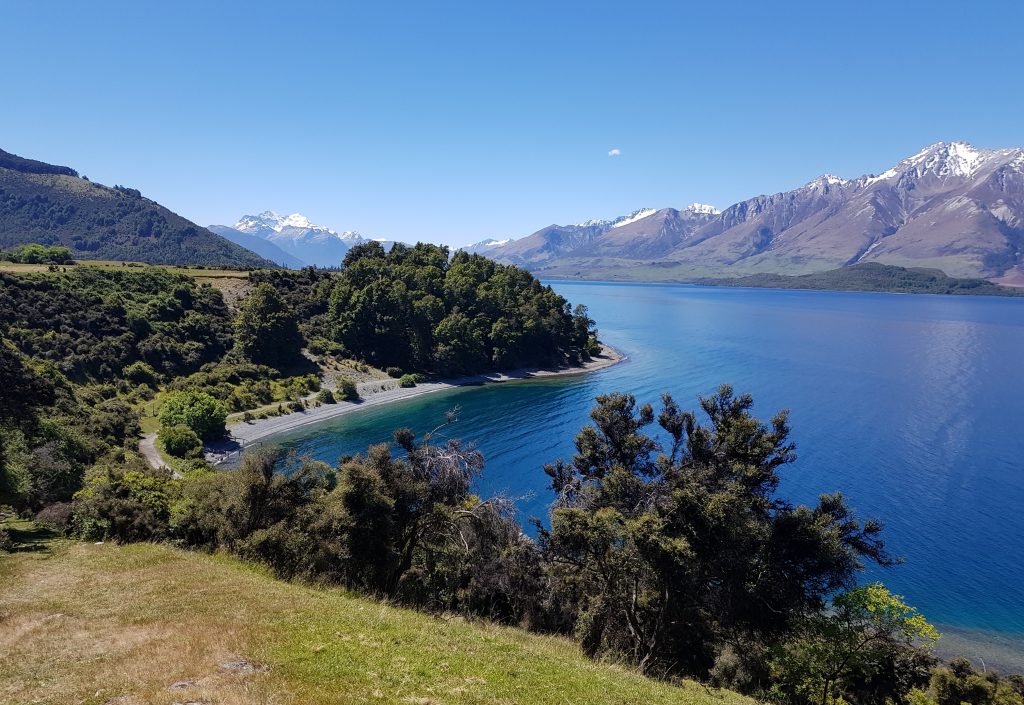 This one is great because it's an achievement! Not just for me but for Dad and for my friends as well. I'd done it with Dad several years ago, and we found it pretty tough. At the time he'd commented that he wanted to try again when he was 70 – and coincidentally our Wellness Walkers Queenstown trip coincided with his 70th year.
So a group of us tackled the six hour walk together, taking in stunning scenery and meeting friendly bird life on the way.
The Sandymount Feud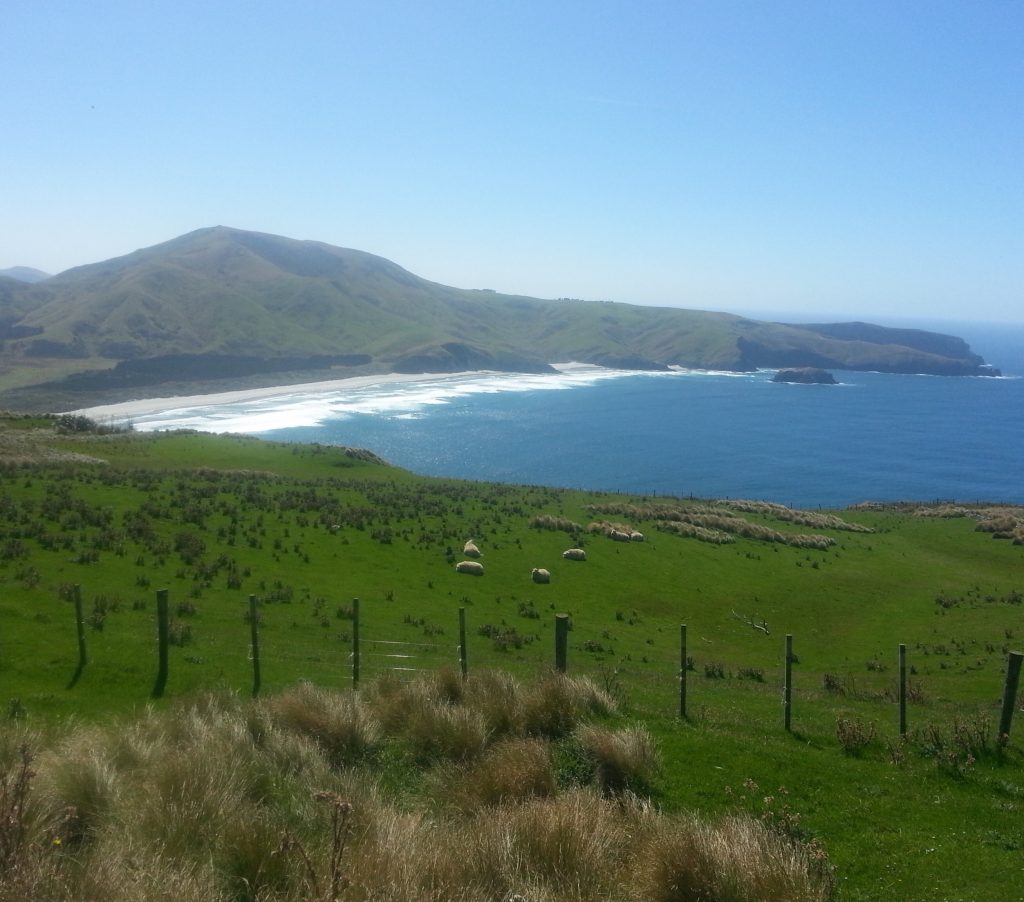 This one I had to include due to what I call the "Townley Curse". If you've read many of my Otago Peninsula articles, you'll know I have a particular fascination with the Townley family, who are often mentioned but don't appear on the 1901 or 1920 maps of the Peninsula, and so have been excluded from most histories of the area. Thus they are shrouded in mystery, and apparently determined to stay that way.
My first research document containing all the information I'd gathered on this family was lost when my laptop died. Despite my ten years computer technician experience, the data remains unrecoverable. Since this story touched upon the Townley family, I can only assume that's why my second document containing the details of this feud and some further information on the Townleys mysteriously disappeared from my new computer one day, never to be found.
This was my third try to get anything even vaguely related to that family on my blog, and I hope this previously-forgotten piece of Sandymount history is worth it!
Swimming With the Eels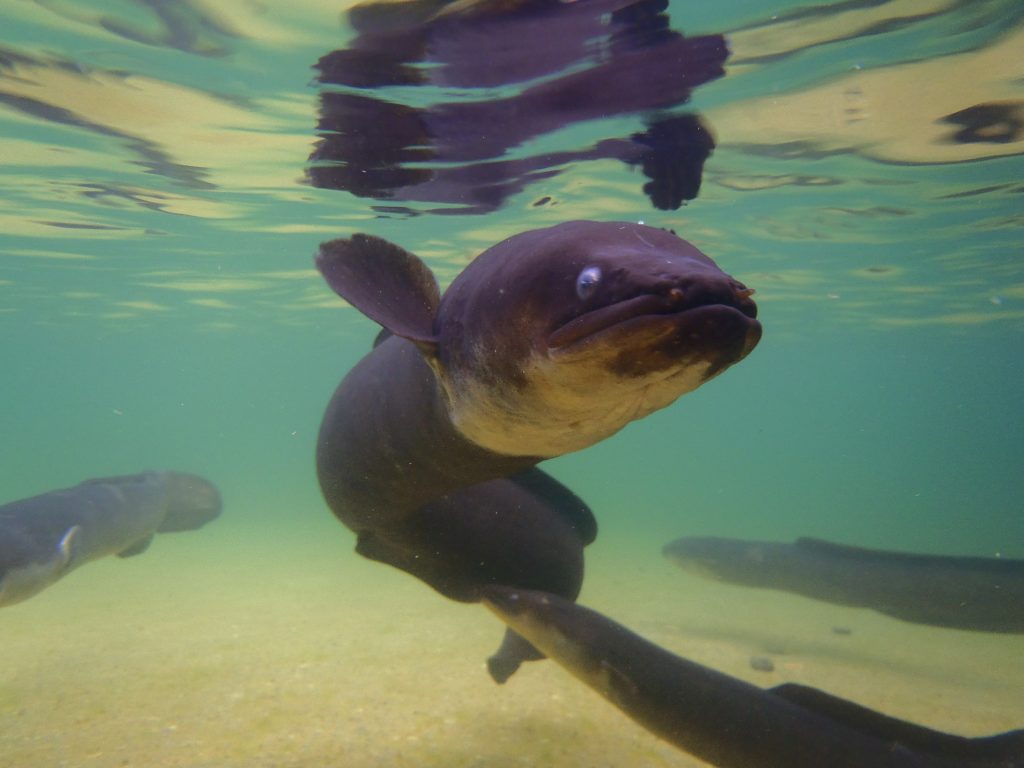 Okay, more like paddling. But it was great to get back somewhere I'd visited two years before to seize the opportunity I'd missed last time. My encounter with the eels was super special and I was amazed at just how keen they were to interact with me…even to the point of a little nibble.
The Tasman glacier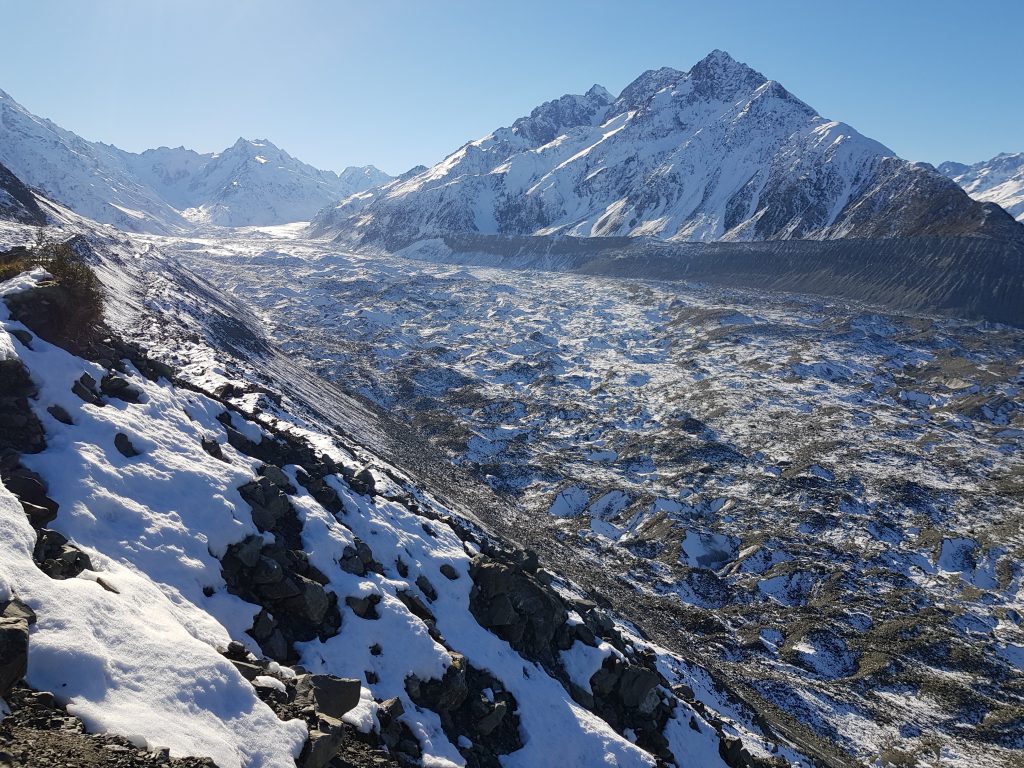 This was another adventure I'd been vaguely meaning to do for years, and doesn't it feel so good to finally get around to something? The experience was incredible and awe-inspiring, but also tinged by sadness and a sense of urgency – as this glacier is shrinking fast. If the mighty Tasman is also on your bucket list, I encourage you to make haste!
What now?
On my last anniversary I mentioned three local adventures that were on my list, but I've done only two of them! That's a bit slack!
I also hinted at the possibility of adventures beyond the South Island, which may not have happened this year but has certainly not been forgotten. My "to do" list now sits at a whopping 26 pages and growing, which is fine as long as it's not just a list of intentions but a list of actions.
I hope you'll stick with me to see where my future adventures take me!