This month, the Kiwi Adventures blog celebrates its one year anniversary! What started as a project to help me get out of the house has turned into a proper archive of interesting places and local history. I've learned a lot, made new friends, and developed a real sense of connection to the land. And I can't say it hasn't got me out of the house – I'm now so far out of it I'm on the other side of the world!
So to celebrate this moment, I thought I'd recall some of my favourite adventures.
Gillespies Beach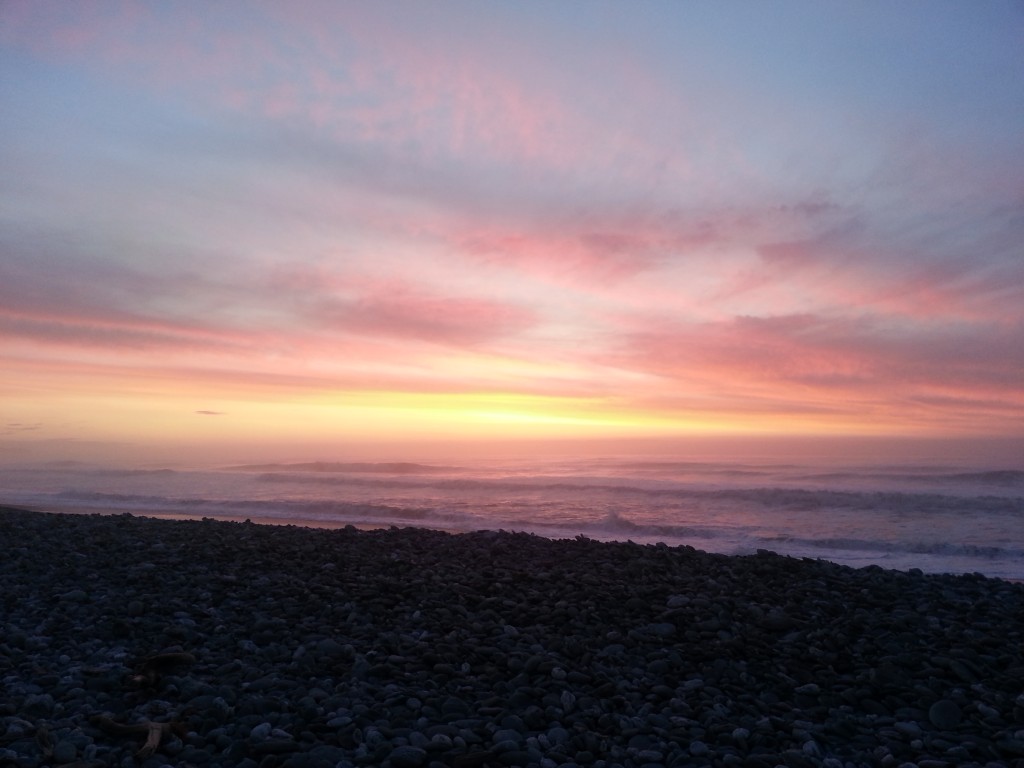 After a tip off from a friend, I set a weekend aside to visit this remote West Coast beach. It was all of my favourite things rolled into one – I got to see a historic miners' tunnel, a little cemetery full of the stories of gold miners, abandoned dredges, cheeky keas, and a special mushroom. Then, to top it all off, I witnessed the most amazing sunset of my life! It was too much adventure for one post, so I had to write a second just to fit everything in.
Ryans Beach and the Hananui Shipwreck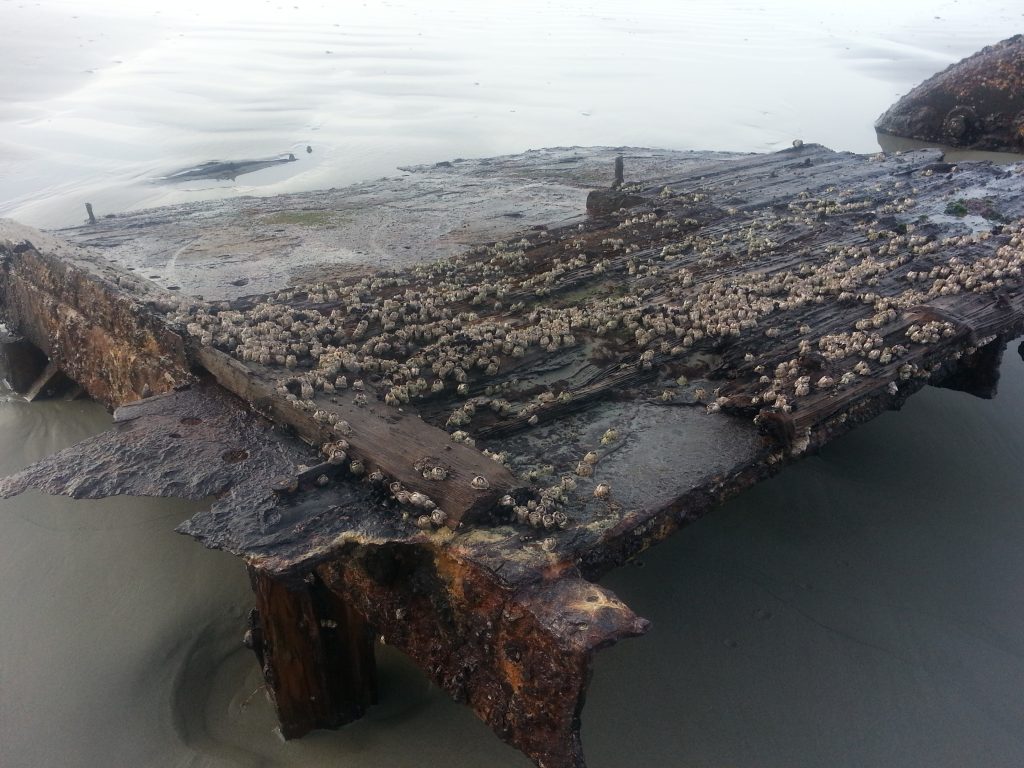 Continuing with the beach theme, I was delighted to score permission to view the wreck of the Hananui II, and old whaling ship which served in the First World War and now lies on Ryans Beach – off limits to public access. But I became one of only a select view allowed to view it and so was able to tell its fascinating story. Standing atop Quoin Cliff was the icing on the cake.
Searching for Archaeological Sites on Harbour Cone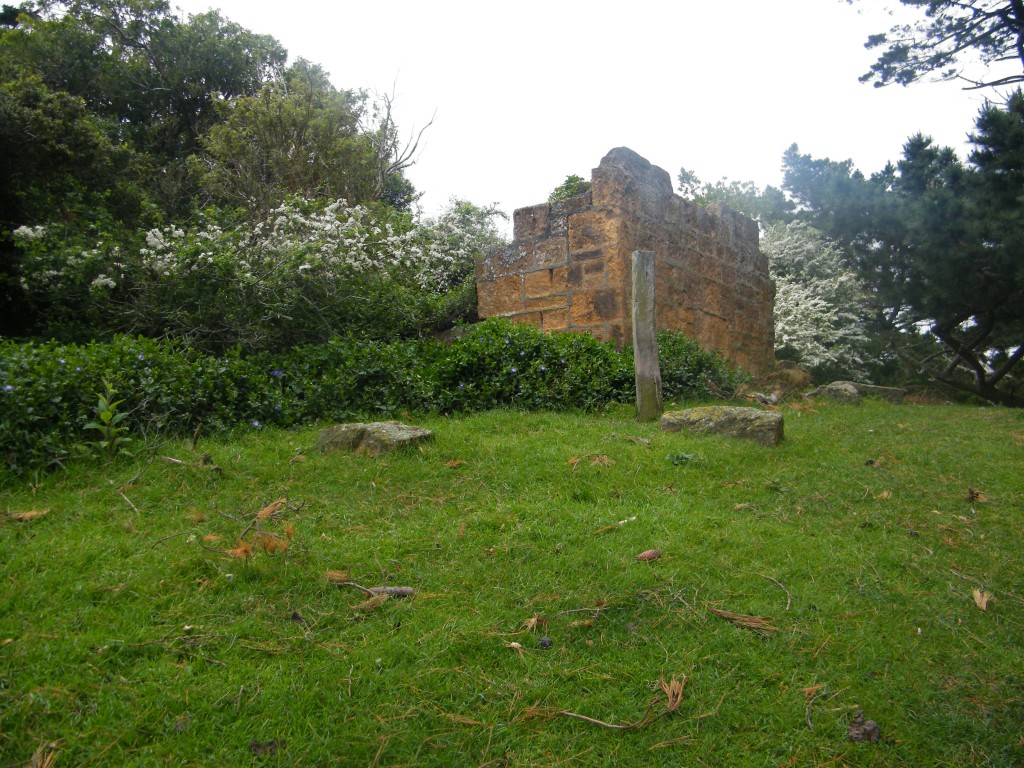 This was the first adventure I took on with nerdy goals in mind, finally perfecting the fusion of getting outdoors and using my brain which was to become the hallmark of my blog. I carefully studied old maps, satellite images and research papers in order to locate the sites of old farmsteads and then took my search to the field with great success. Not only did I locate the sites I was after, I also managed to track down quite a bit of information about the early settlers who once farmed these small patches of land.
Conquering the Wilkin River Valley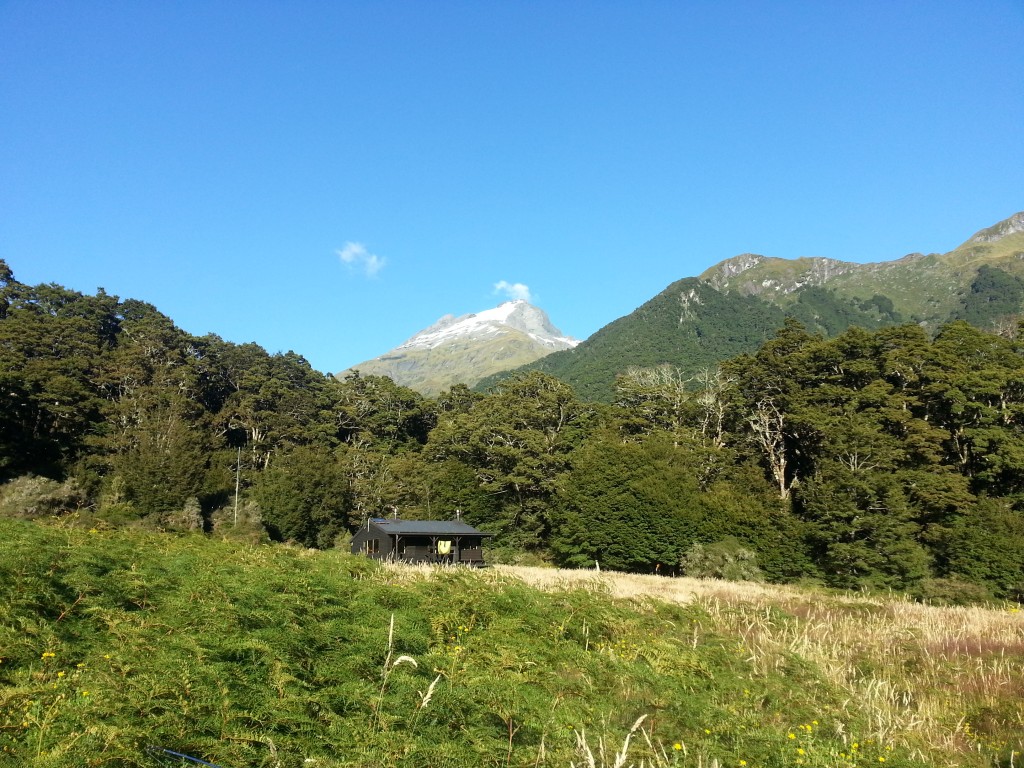 Reading my account of our arduous seven-hour hike up the Wilkin river valley and back, you'd be forgiven for assuming I would not look back on it fondly. But despite being a challenge that drove me to my physical and mental limits, it remains the most challenging adventure I've tackled and my biggest achievement to date. In addition it remains the most remote place I've ever visited and I caught some sweet fish to the bargain.
All those factors combine to make this the one adventure I'll never stop referencing.
Touring Dunedin's Abandoned Dominican Priory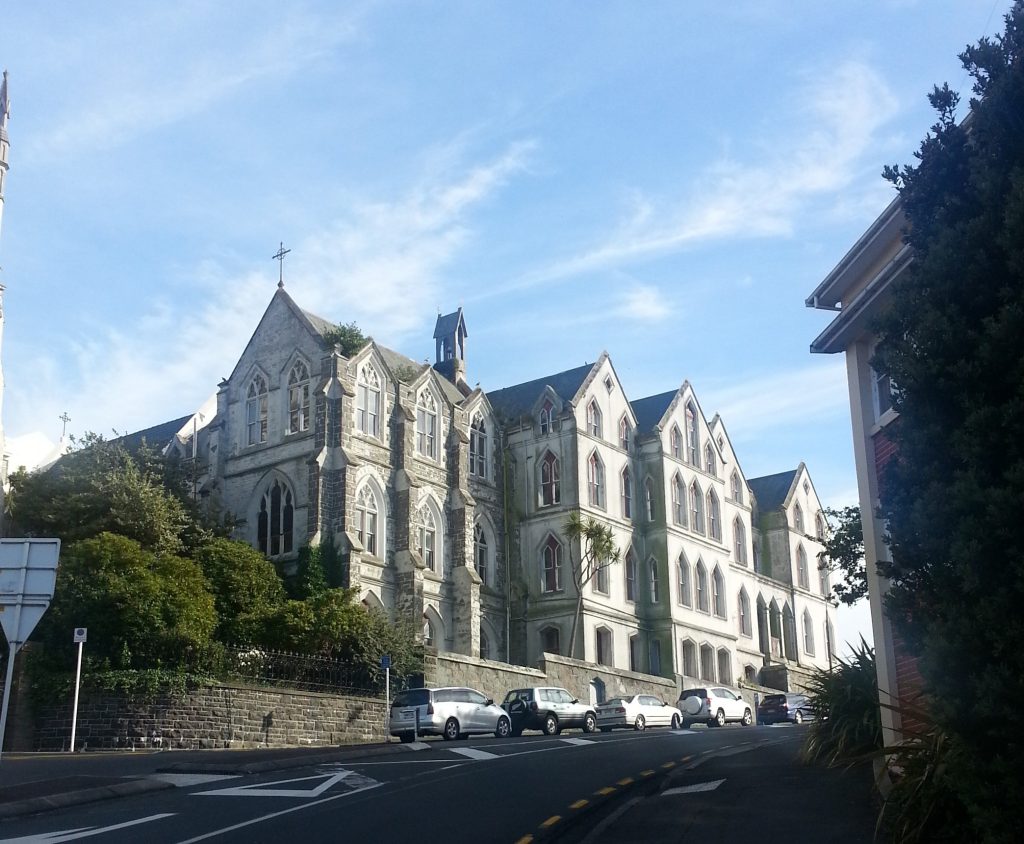 Another special treat was seeing the interior of Dunedin's old Dominican Priory, the large striking building which had intrigued me every day as I passed it on the way to high school. I was able to get a tour of the whole building, and my story apparently brought back many memories for women who had once been taught here.
The Resort of Chamois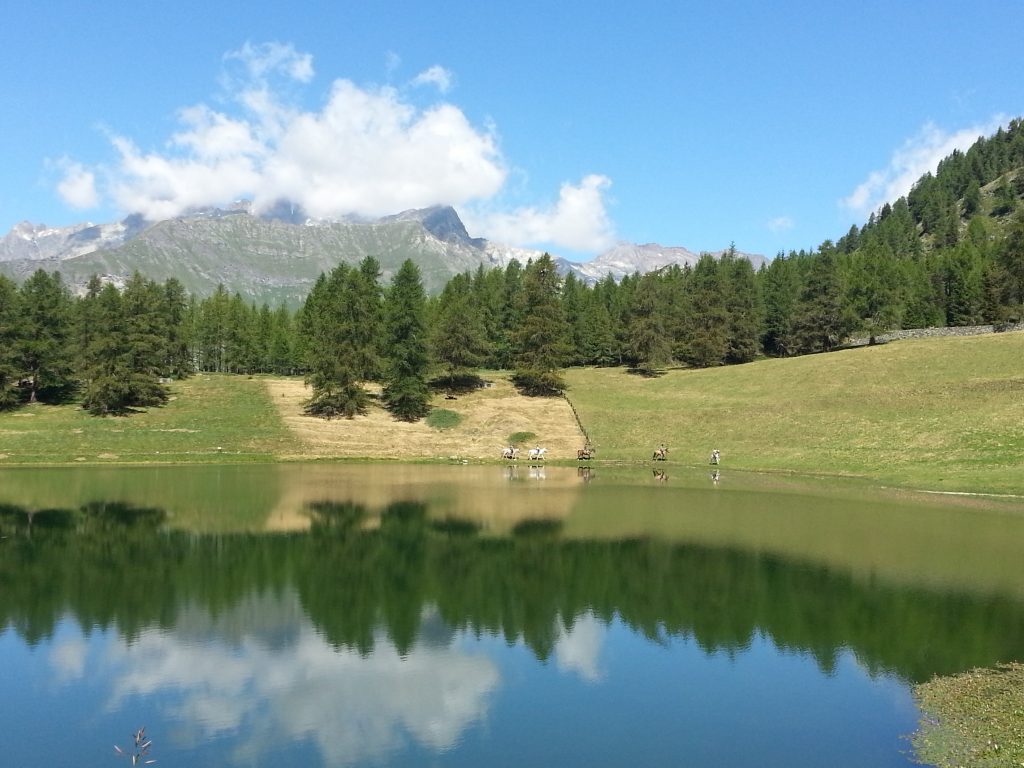 Not so much a historic or physically challenging adventure, my visit to the tiny alpine resort of Chamois instead involved a generous amount of sunning myself and devouring local cheese. But as I stood amongst a hundred butterflies in a flowering meadow next to a pristine lake overlooked by snow-clad peaks, I felt certain that this must be one of the beautiful places I've ever been.
A Day in Nice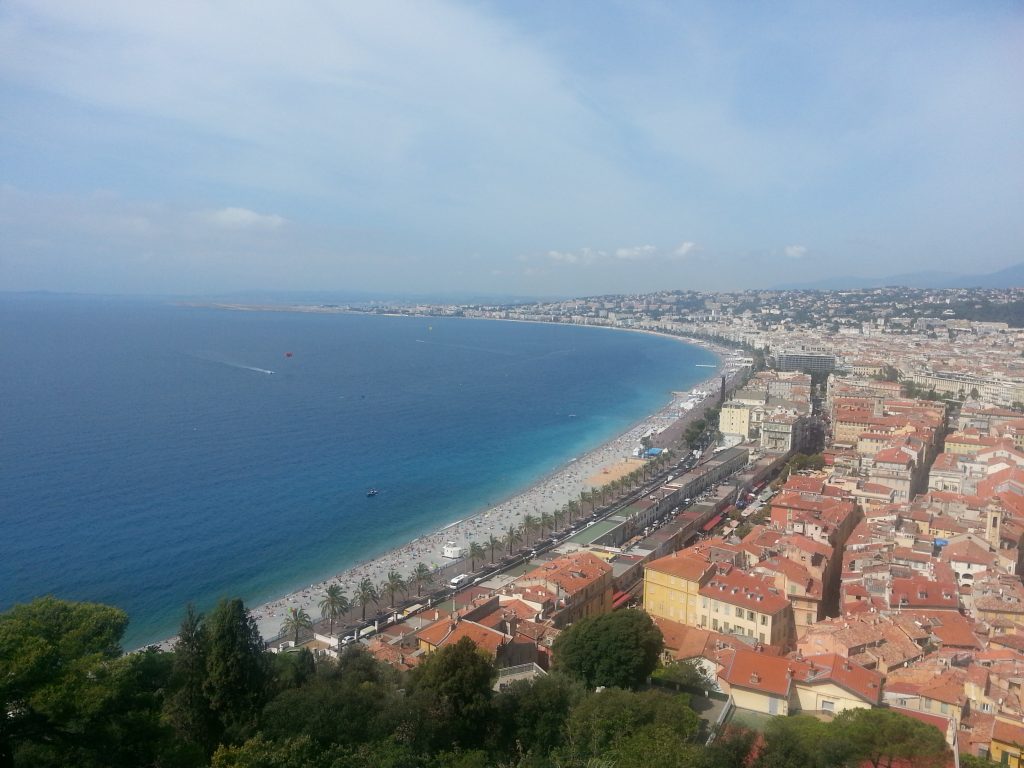 First stop on my whirlwind French tour, this seaside city in the south of France seems to have it all – scenic surroundings, history in every corner, and a warm ocean to swim in. My only disappointment is that I didn't stay longer.
Who can say what further adventures I'll be reflecting upon this time next year? Will they be in New Zealand, Europe, or somewhere completely different? I can't wait to find out!
Please feel free to share your own favourite adventures in the comments.