It's Christmas season, which means we will all be busy celebrating and adventuring with our loved ones. What better time to take a fun look behind the scenes and highlight some fantastic people and groups without whom this blog might not exist, which is certainly not just a thinly-veiled excuse to post pictures of myself.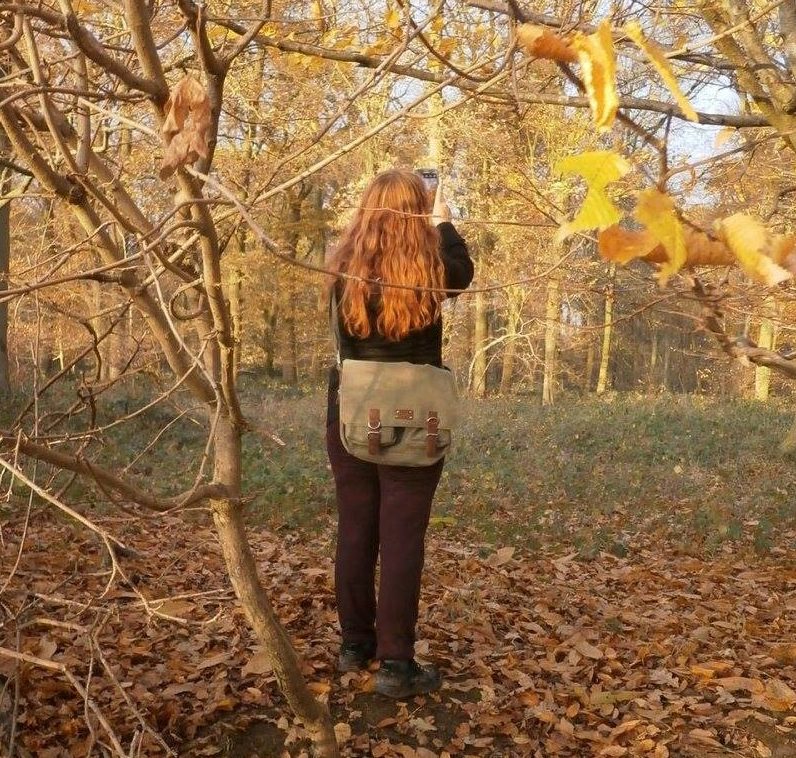 An adventurer must always take care to blend into the scenery so as not to disturb the locals and/or wildlife. In the image above you can see a perfect example of this strategy, as I take care to blend with the autumnal English scenery, which I could never have enjoyed so fully without the guidance of the friends and family who helped make my extended and somewhat unplanned holiday so special.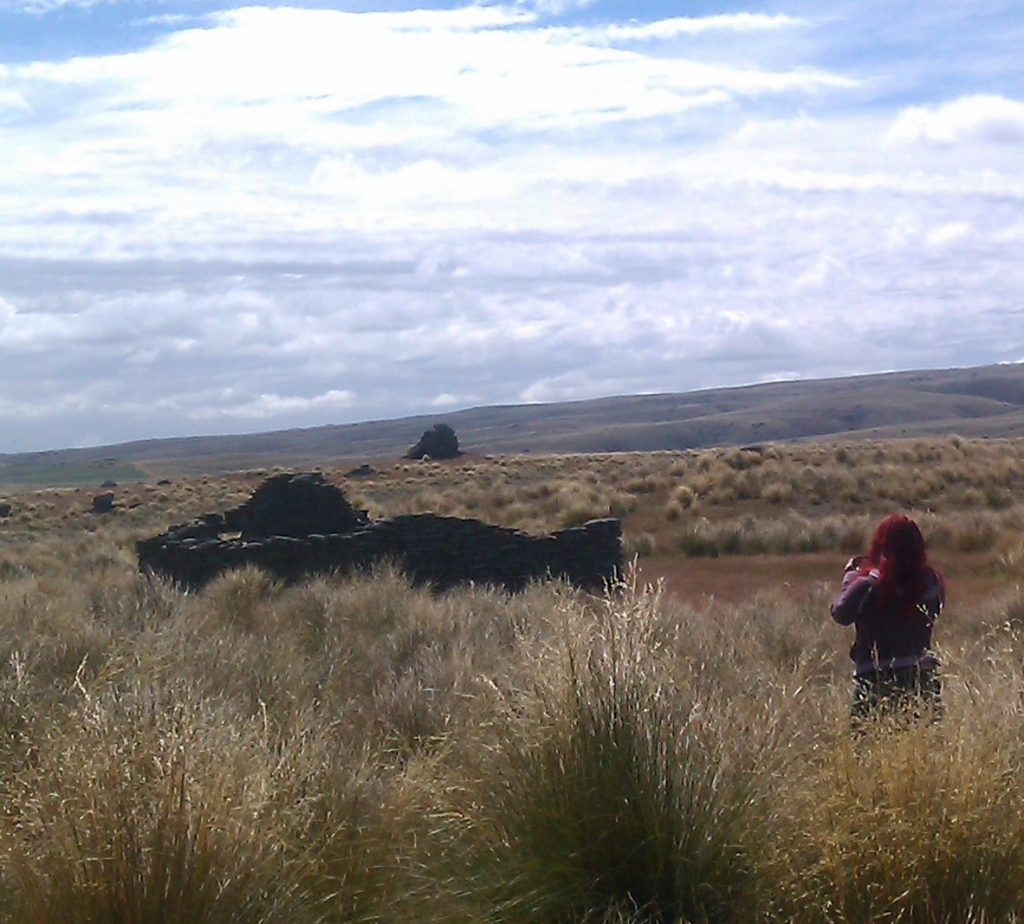 After returning to New Zealand, it was old friends and family who would accompany me on my continuing adventures, such as this one to the abandoned town of Nenthorn. I have to give credit to them for helping turn my crazy schemes to reality, lending good company, shared vehicles or supplies whenever needed. This may be a one-woman blog, but the support crew of friends willing to support my schemes is vast.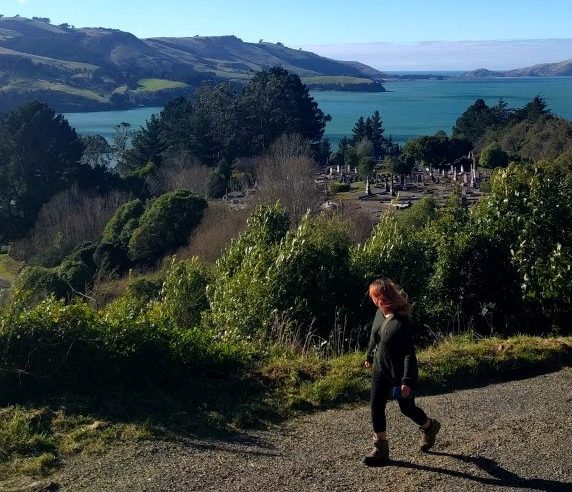 Speaking of support, I can't possibly fail to mention the cheerful and supportive fellow-walkers of the Wellness Walkers Trust group walks, with whom the above picture was taken. The group has provided excellent company for a wide range of adventures, despite having been lead astray once or twice by my poorly-honed navigational skills.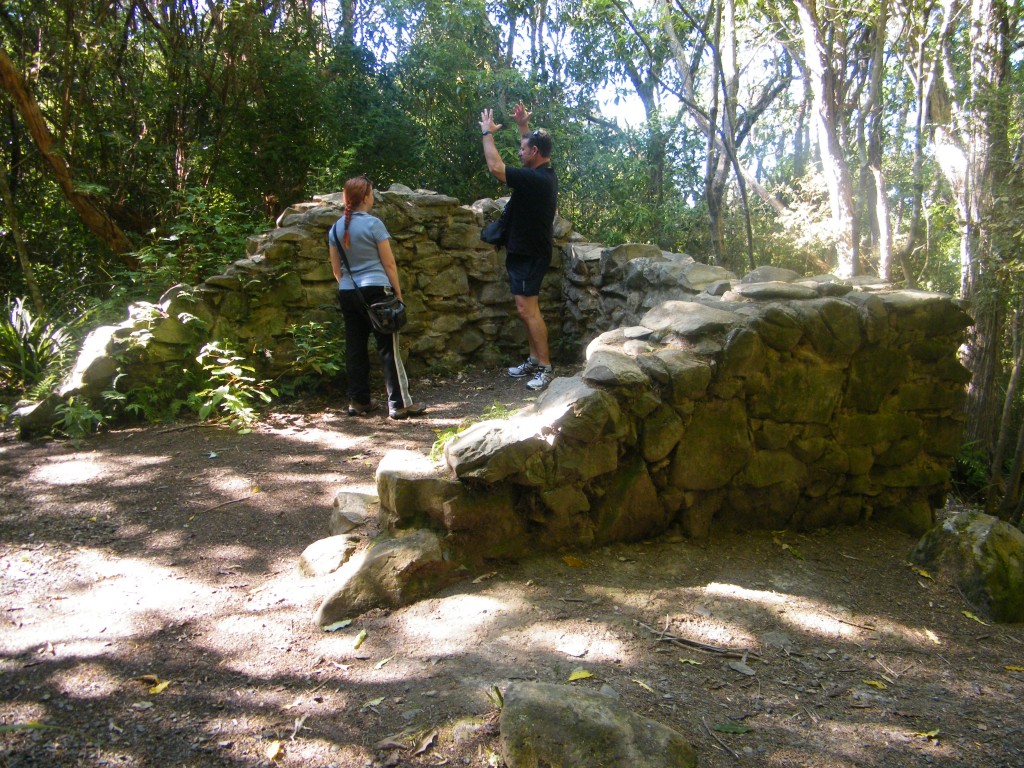 We also must not forget the Dunedin Amenities Society, who have facilitated such adventures as a wander around Craigieburn, the Town Belt Traverse and the Dunedin Shoreline Walk. Keep it up guys!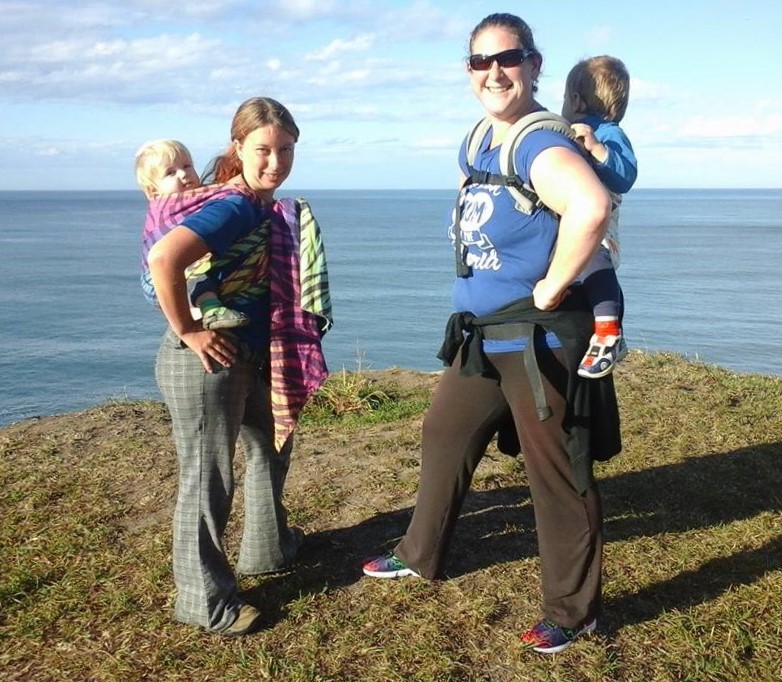 My bestie KL, of KL's Self-Discovery, has also joined me for a number of adventures, though far from enough. Hopefully next year will bring more friendventures between the two of us.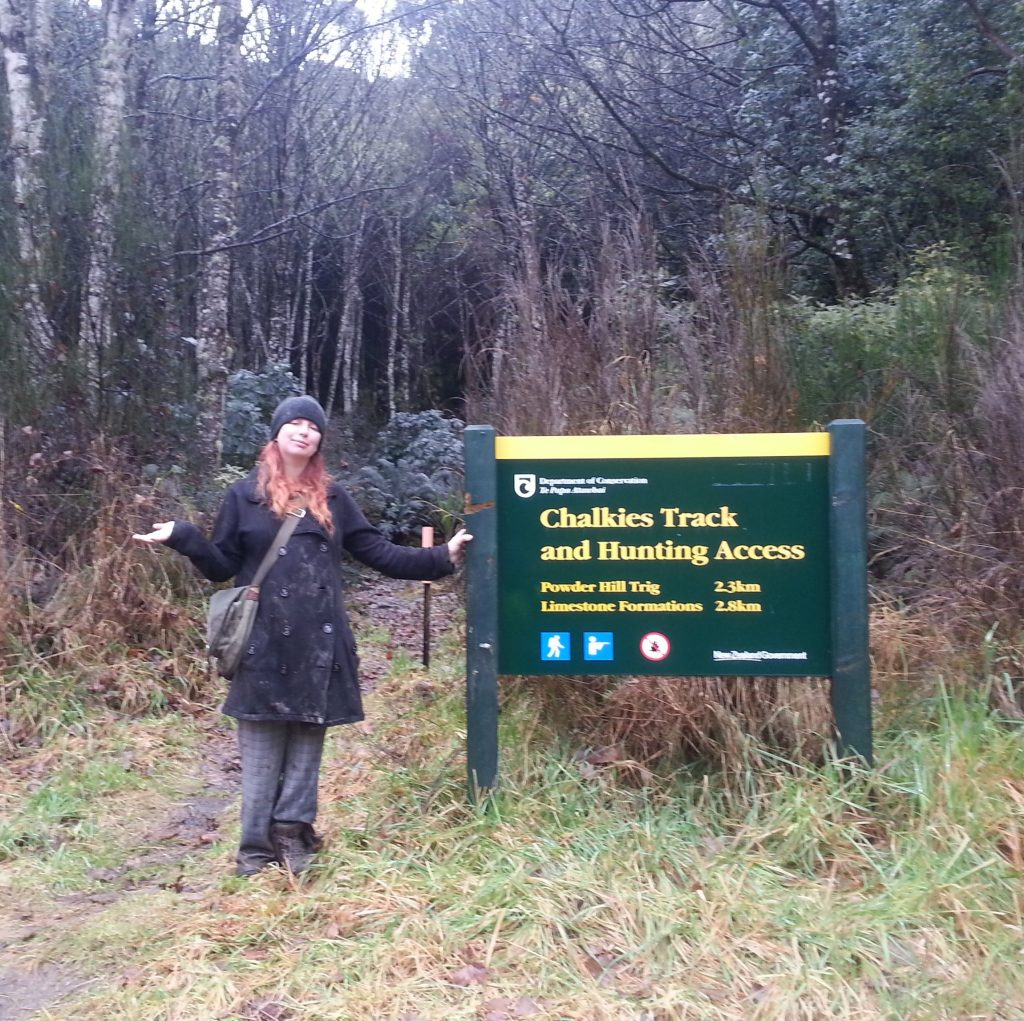 Of course not every day is ideal for adventuring, like this awfully wet and muddy day when I ventured up the Chalkies track. After falling over numerous times and even braving a shower of snowflakes, I was forced to admit defeat.
In these cases it may be best to stay indoors with a warm drink and the Kiwi Adventures archive to entertain you. Or if you've read your fill of my blog, you could try the new local history blog on the block, In Loving Memory.
Wherever your journey takes you, I wish you a very Merry Christmas! I'll see you next year with more adventures!