I don't see myself as a particularly skilled photographer, and my cell phone camera is pretty finicky, but every so often I manage to get a shot that makes me go wow! Here's a selection of my favourites – all unedited!
Red Tarns, near Mt Cook, New Zealand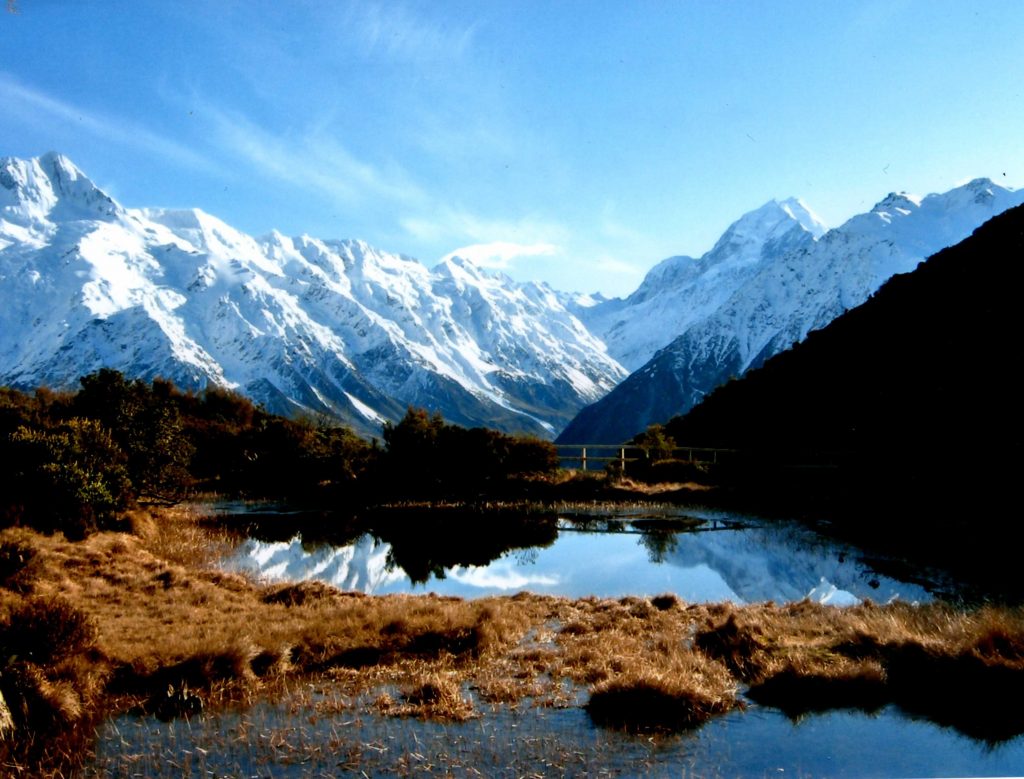 Taken long before this blog was even an inkling in my mind, this picture looking towards Mt Cook from Mt Sepastopol's "red tarns" dates back to 2007. I couldn't even be mad that the pond weed that supposedly gives the tarns a red colour wasn't apparent on that day.
Sandfly Bay, Dunedin, New Zealand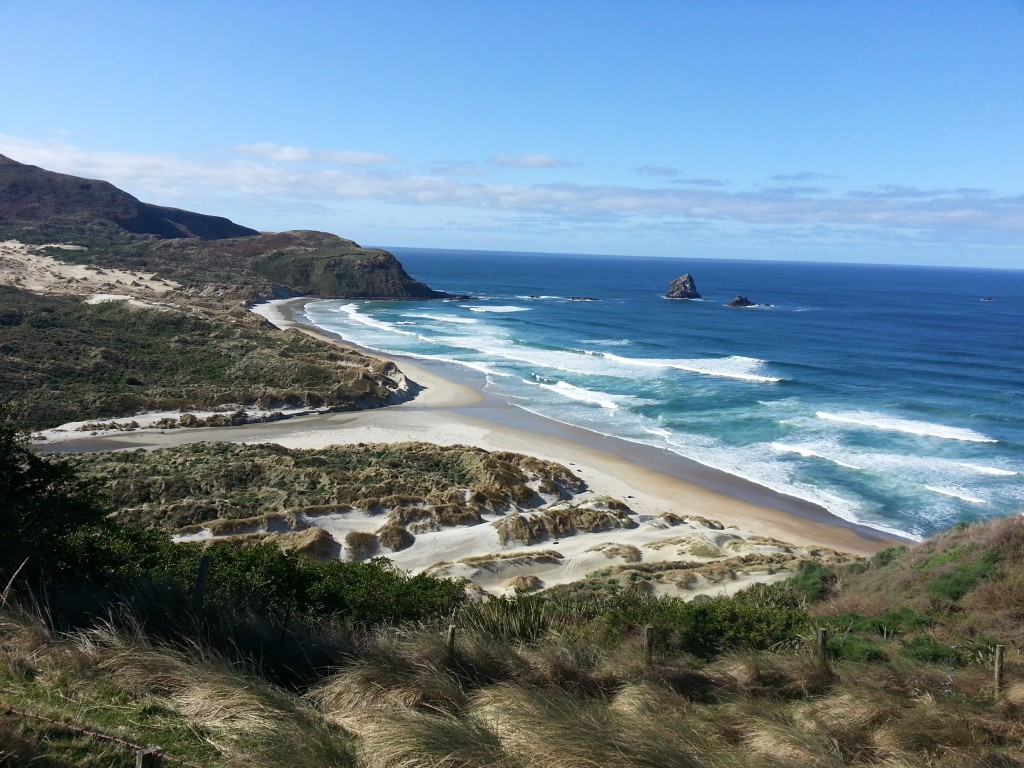 Taken on my first outing to Sandfly Bay after beginning this blog, this picture from the path down to the beach captured the beauty of Dunedin's most iconic beach surprisingly well. It hardly seems like a scene from reality at all, with colours more suited to a painting than to a location mere minutes from Dunedin.
Andersons Bay, Dunedin, New Zealand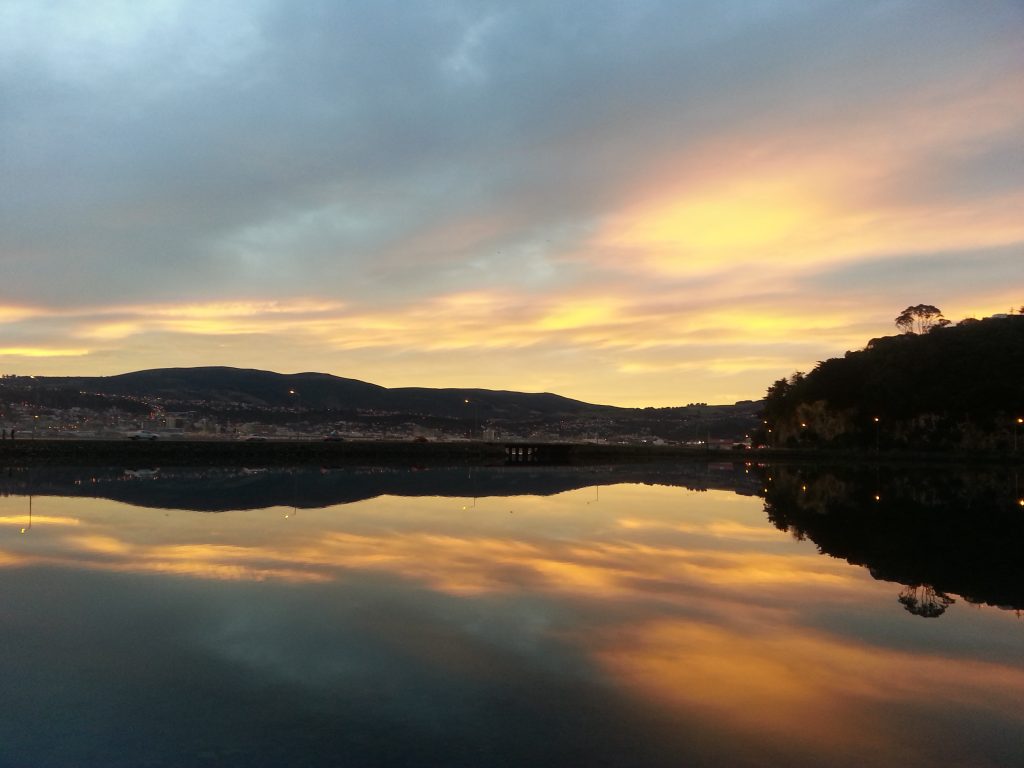 Not only did this picture come out very well, but it is meaningful to me. I used to admire the Andersons Bay Inlet daily as I walked home from school, the colours of late afternoon reflecting perfectly on the still water. This was an attempt to capture that old feeling, and the evening obliged, putting on just the kind of show that made me fall in love with it in the first place.
Chamois, Val d'Aosta, Italy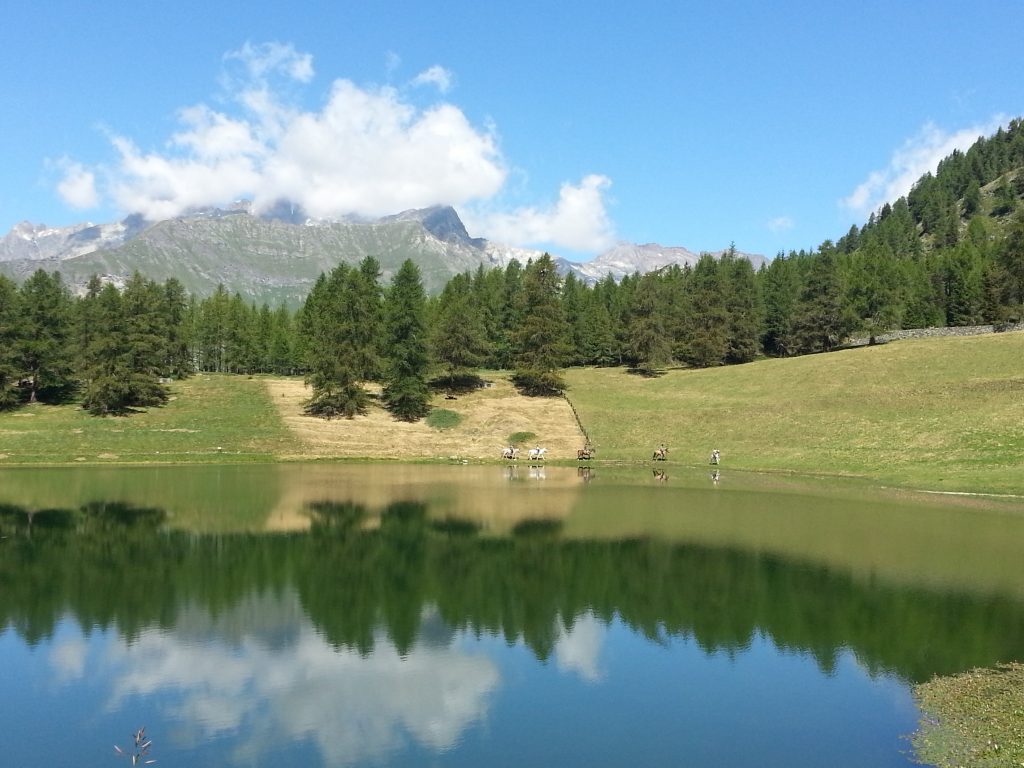 I don't think I've fallen in love so immediately with any place as I have with this resort in the Italian Alps. The day was gorgeous, the lake was still, and a cloud of butterflies was raised by every footstep I made. When I took a picture to show my friend how nice the place was, this was what I got.
Ramsgate, Kent, England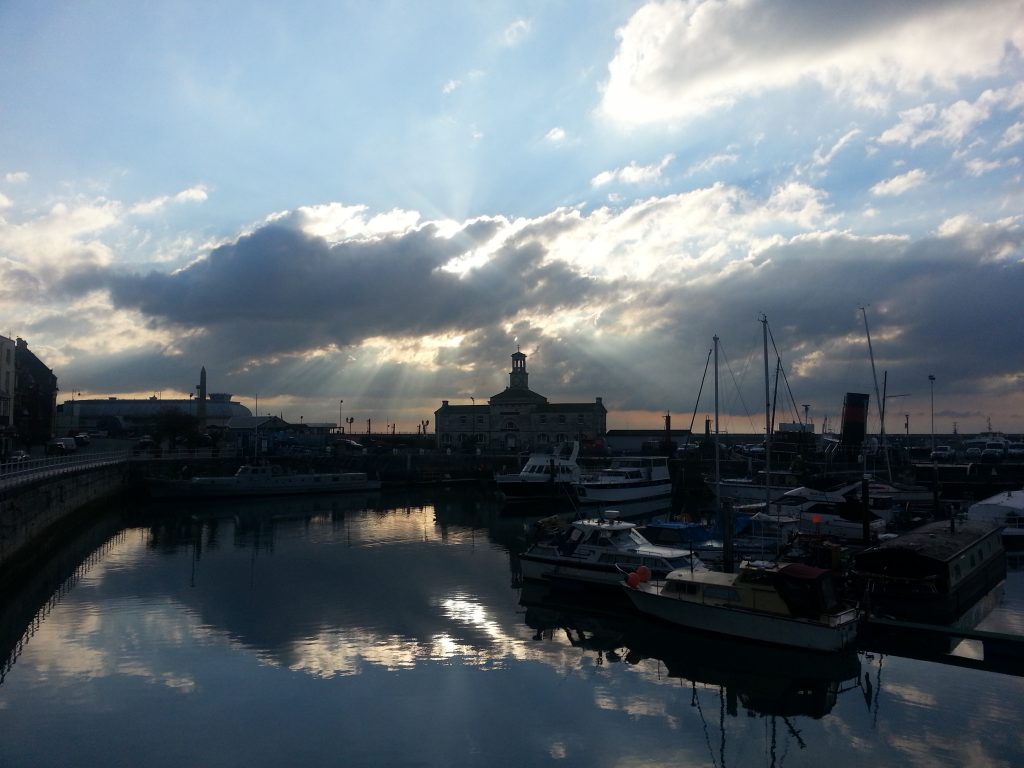 Getting up before dawn has never been more rewarding! It meant that by the time I reached Ramsgate, the light show was in full swing and I was able to capture the early morning sun shining out from behind a thick cloud and on to the marina below.
Beach near Escalles, France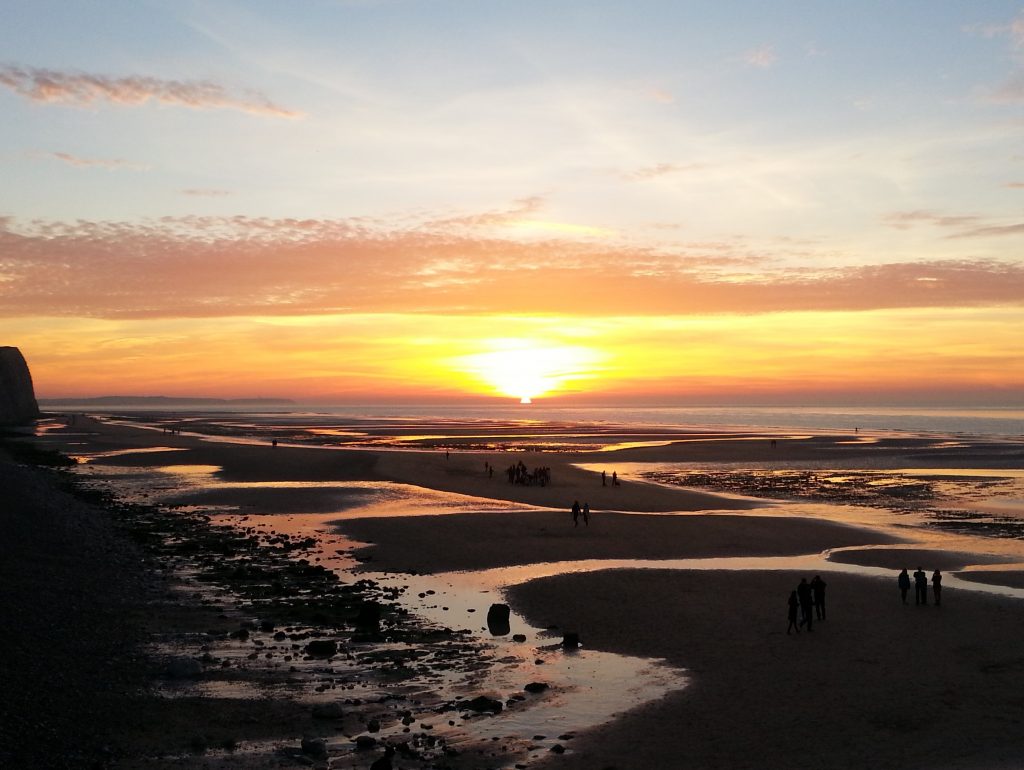 Taken on my disastrous return trip to France, this picture was enough to make it all worth it. Witnessing this sunset was magical enough, but getting this keepsake was the icing on the cake. It's a nice reminder that the experience wasn't all bad.